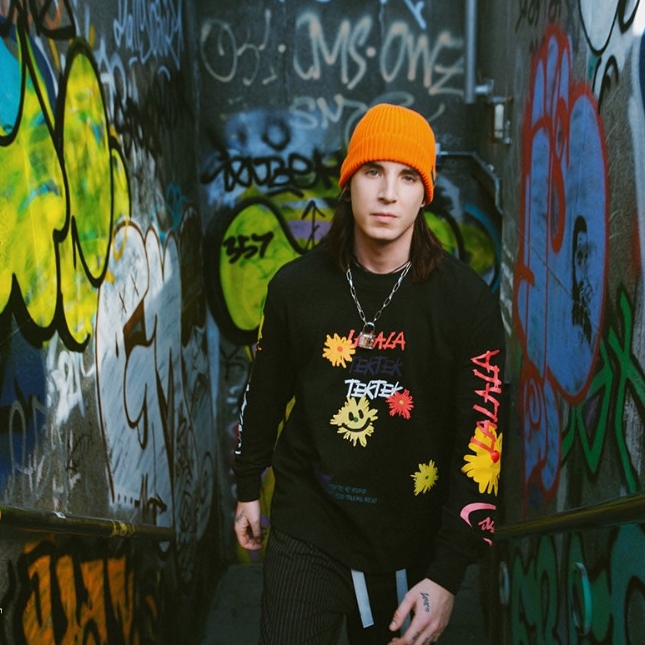 [Welcome to CGI Clothing]
We are an online, global streetwear retailer promoting individuality within the fashion industry by selecting the most original designs to suit a style that is personalised to you. Our collections are greatly inspired by an exploration of how different cultures, beliefs, traditions and expressions have transformed throughout the ages.

We take inspiration from many sources. From Japanese Harajuku culture, to the traditional Renaissance movement. From the expressions of 60's hippie psychedelic art, to ancient quests for spirituality, and forward into digital age internet culture. As we look deeper into these seemingly unrelated genres we can find a subtle thread that runs through all of them. And this thread is what we like to call the essence of originality!
Copyright © All rights reserved | This website is made with by CGI Clothing